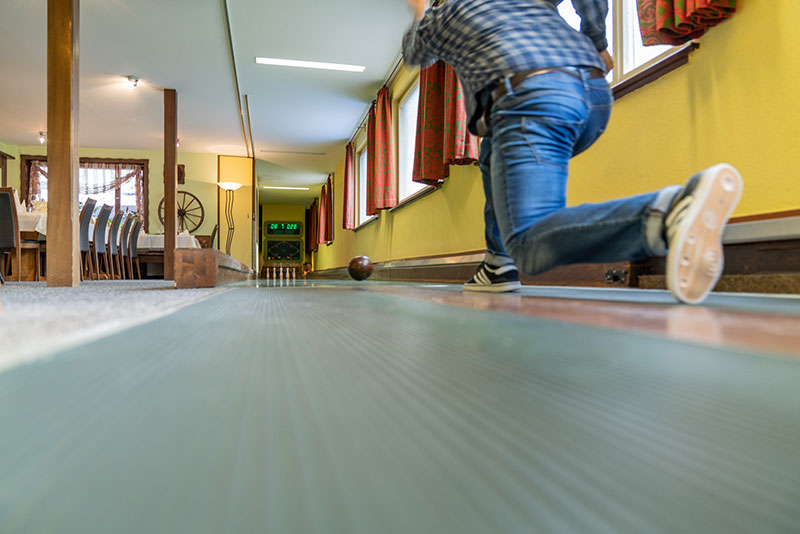 Bowling alley
The bowling alley directly in our house offers a fantastic activity for families, colleagues or friends.
During your sporting activity, we will spoil you with our range of drinks and food from our restaurant.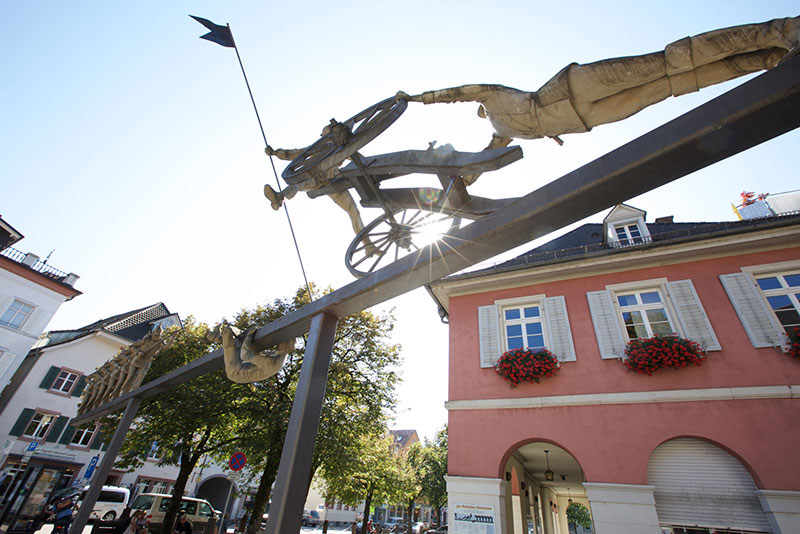 Schopfheim
Schopfheim is a cosy and manageable small town in the Wiesental.
Schopfheim is characterised by its beautiful old town, various pubs with wonderful garden or terrace restaurants, as well as the weekly market held on Wednesdays and Saturdays directly on the market square. In short, Schopfheim is an excellent place to simply switch off.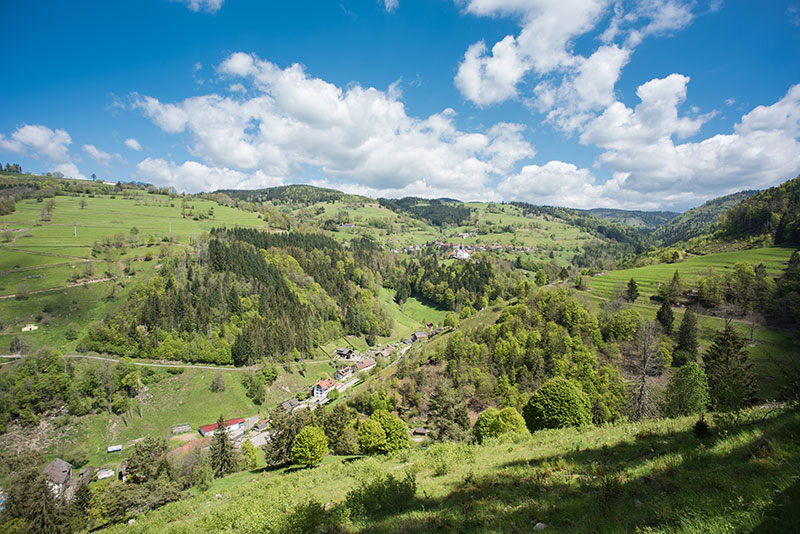 Wiesental
The Wiesental is a valley in the southern Black Forest named after the river "Wiese". The Wiese rises at the Feldberg and flows into the Rhine in Basel.
The Wiesental was one of the earliest industrialised areas of the former Grand Duchy of Baden and an important production location for the textile industry.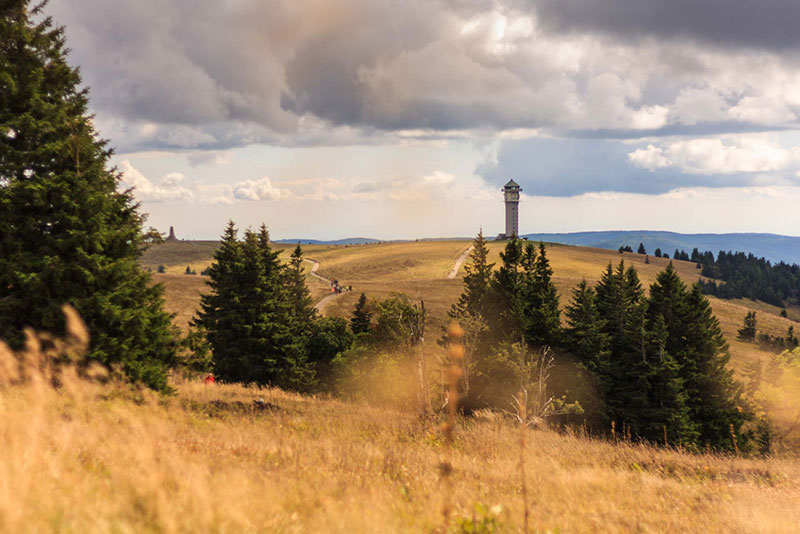 Excursion destinations
You can find out here what attractions the Wiesental and its surroundings have to offer:
Todtnau waterfalls, Rötteln castle ruins, Europa-Park, Vogel-Park Steinen, thermal baths, Erdmannshöhle Hasel, city trips (Freiburg/Basel/Colmar)