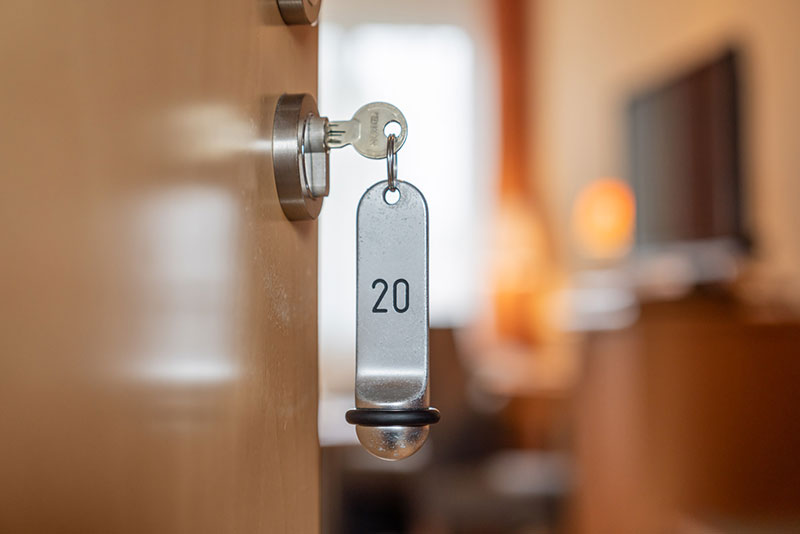 Rooms & Prices
Take a closer look at our rooms here and find the best room category for your travel occasion.
If you have any questions about our different room offers, just contact our team!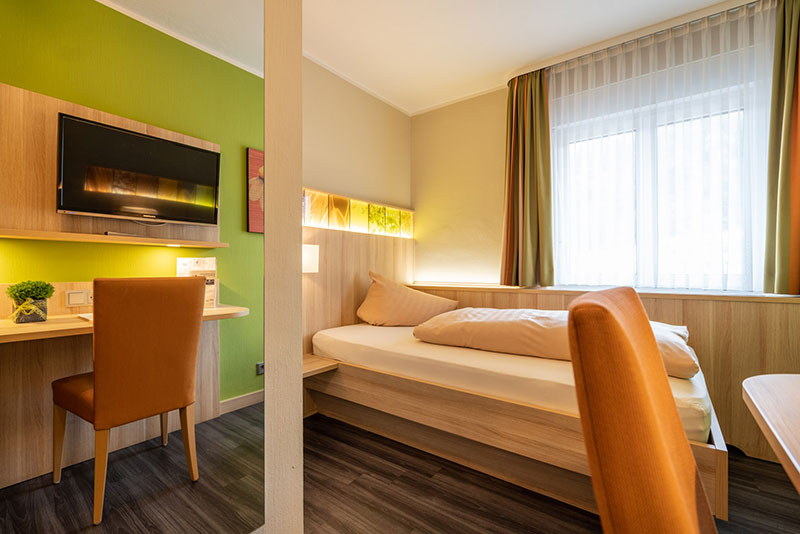 Book online
You have found what you were looking for?
Then you can quickly and easily book your room online here! Of course we guarantee you our best price!
Breakfast
From delicious coffee, to freshly sliced sausage, to bread rolls straight from the bakery, there is something for everyone at our regional breakfast buffet.
For the early risers, we offer our breakfast from Monday to Friday from 6:30 am to 10:00 am.
Since people usually sleep longer on weekends, breakfast starts at 8:00 am.